Main content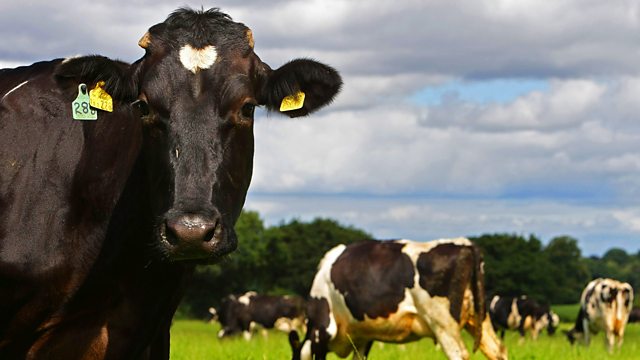 21/07/2013
Peas have to be perfect. At harvest time, the race is on to get them from field to freezer in 150 minutes. Sybil Ruscoe meets the teams working round the clock to make it happen.
The race is on to harvest the perfect pea. On average, everyone in Britain eats about 9,000 peas a year - and farmers have just 150 minutes to get them from the field to the freezer.
At this time of year, the harvesters are working around the clock to make sure no quality is lost between the field fresh vegetable and the frozen pea we buy from the shops months later.
In this edition of On Your Farm, Sybil Ruscoe meets the team at Fen Peas in Lincolnshire, a producer organisation growing around 5,200 acres of peas. With their 82 farmers, they have to manage this operation with military precision.
Sybil learns about every stage of the process - from the staff pinpointing the exact time the pea is perfect, to the trucks winding their way down rural roads towards the blast freezer at nearby processors in Boston.
With just two and half hours, will they make it? Start the clock!
Presented by Sybil Ruscoe and produced by Angela Frain.
How farmers get 2 billion portions of peas from field to freezer in 150 minutes.