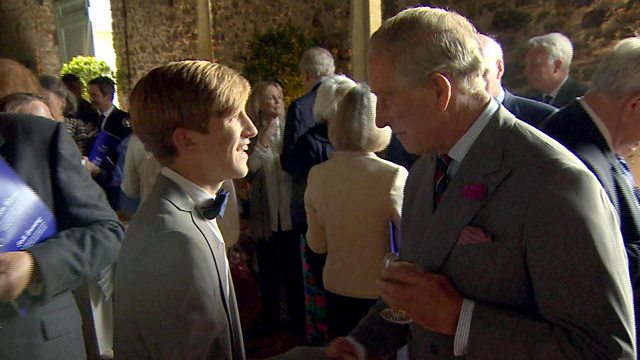 The Modern Monarchy
Featuring archive and unique behind-the-scenes access, this compilation of short films sees a team of young reporters investigate the role of the modern monarchy in the United Kingdom, exploring everything from the relationship with parliament and the military to the inside story of the Queen's coronation.
Watch any segment of the full programme within the 'Clips' section of the site
Watch The Modern Monarchy
Featured in...
KS3. Stimulating short films exploring PSHE topics specially made for 11-13 year-olds.