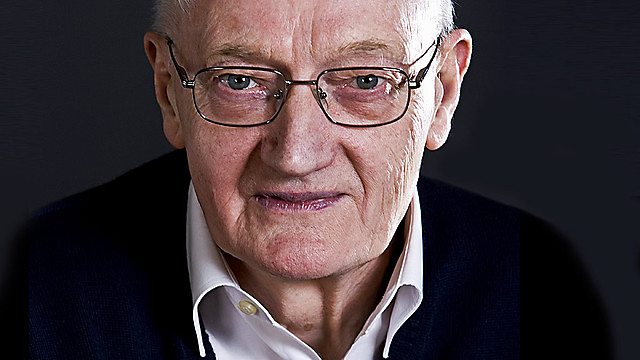 21/07/2013
As a child Richard's first hour guest this morning claims to have been timid and anxious, yet as a teenager she was already considering how to
improve Scotland's justice system, and eventually made it to the very top of the legal profession. Richard talks to Dame Elish Angiolini, Scotland's
first ever female Lord Advocate.
The controversial end of life programme, the Liverpool Care Pathway is being phased out, so how as a society should we care for terminally ill patients compassionately so that they may die peacefully and as painlessly as possible? Richard is joined by Blair Robertson, Chaplain to the Southern General Hospital in Glasgow and Dr Patricia Cantley, a a Fellow of the Royal College of Physicians in Edinburgh.
The long term effects of civil war on children, what are the ways to mitigate the impact on young children? Richard talks to Kate Adams of the charity War Child, and psychologist Professor Bill Yule, founder member of the Children and War Foundation.
You've probably heard of chaplains in the army, in hospitals, in schools, but you can find chaplains in shopping centres too. Reporter Kate Colin finds out more.
The bright side to cultivating your green fingers in this wonderful weather is that it's proving to be a boost for people with mental health issues. Richard finds out more in the company of Jan Cameron, team leader at Redhall Walled Garden Edinburgh, part of Scottish Association for Mental Health, and former Potting Shed presenter, Theresa Talbot.
Last on
Kate and Kath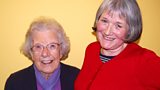 Mother and daughter Kate and Kath, featured on today's The Listening Project.To find out how to get involved with The Listening Project, you can email listeningprojectscotland@bbc.co.uk, or check out the website at bbc.co.uk/thelisteningproject.
To find out more about the work of Redhall Walled Garden in Edinburgh, go to www.rchs.co.uk.