Main content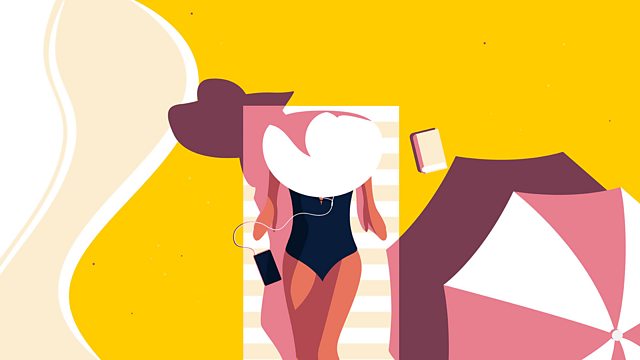 New revelations about Joan Stanley's hidden past shock Nick, her barrister son. Read by Olivia Hallinan and Eleanor Bron.
MI5 have caught up with Joan Stanley and her secret past is unravelling.
New revelations about her war work in 1940s Cambridge leave Nick, her barrister son, in a state of shock. Eleanor Bron and Olivia Hallinan read.
Jennie Rooney's compelling spy thriller abridged by Alison Joseph.
Abridged by Alison Joseph
Producer: Elizabeth Allard.
Made for BBC Radio 4 Extra and first broadcast in 2013.