Main content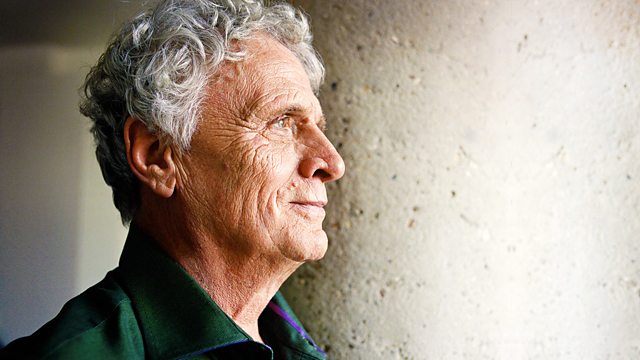 Raising Middle-Class Black Children; Neon
Laurie Taylor explores the history of the flickering light, from an advertising device to a metaphor for modernity. Plus, middle-class black families and education.
Neon - Laurie Taylor discusses a history of the flickering light which illuminated the modern world. Professor of American Studies, Christoph Ribbat, charts the rise and fall of neon. From seedy back alleys to gaudy Las Vegas, its blinking presence has electrified the contemporary city. So why did the theorist, Theodor Adorno, so despise these glowing tubes? How did neon become such a recurrent metaphor for modernity in popular culture, ranging from the writings of Vladimir Nabokov to the art of Tracy Emin? And why has the gas which once lit up our lives begun to fade into oblivion? They're joined by the cultural critic, Matthew Sweet.
Also, the first dedicated UK study of black Caribbean middle-class families, and their strategies and priorities in relation to their children's education. The role of 'extra-curricular' activities in the process by which black middle-class parents seek to raise and develop their children.
Producer: Jayne Egerton.