Main content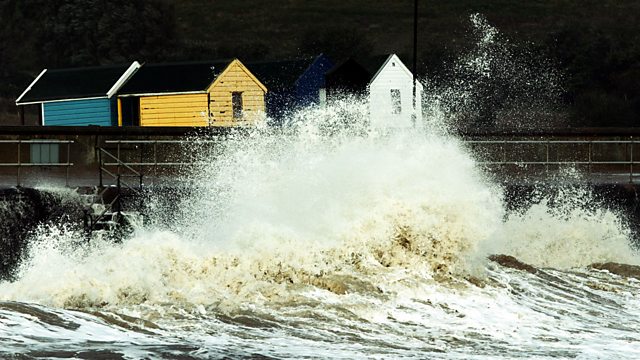 Stormy Weather
Suzy Klein explores composers' orchestral depictions of weather, focusing on music by Vivaldi, Handel, Vaughan Williams, Britten and Beethoven.
Suzy Klein with a little summer lightning for tonight's Prom, ahead of a performance of Richard Strauss's 'Alpine' Symphony, featuring as it does a tumultuous storm amongst the peaks. From Vivaldi to Handel, via Vaughan Williams, Britten and of course Beethoven, composers have used the outer limits the musical palette of the orchestra to depict one of nature's most reliable and noisy events. Featuring torrential rain, harmonic hailstones, bolts of choral lightning and howling wind...
Producer: Simon Elmes.