Main content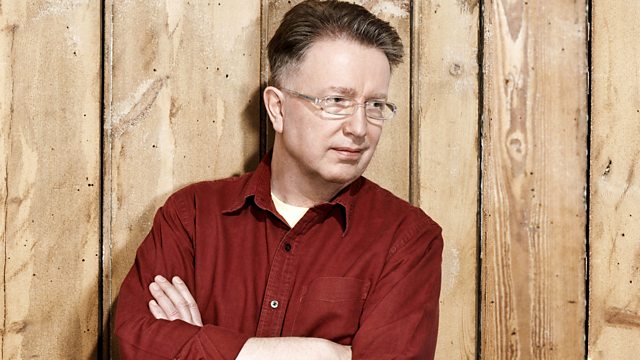 #psb6Music - The Ultimate Pet Shop Boys Playlist
Tom Robinson invites 6 Music listeners to create the ultimate Pet Shop Boys playlist to celebrate the release of their new album and three-decade career.
Tom Robinson invites 6 Music listeners to devise a playlist that celebrates the kings of synth-pop, the Pet Shop Boys, as they release their 12th studio album.
Since their debut single West End Girls topped the charts almost 30 years ago, Neil and Chris have brought colour to the music scene with their catchy electro riffs, wry lyrics and extravagant live shows - with pointy hats and and Welsh Miners' Choirs aplenty.
The duo's love of the eclectic has meant they've worked with everyone from Liza Minnelli, Dusty Springfield and Lady Gaga to Suede, Johnny Marr and David Bowie... and flogged over 70 million albums in the process.
Their trademark one-word album titles, which started with 1986's Please, continues 11 albums down the line with the brand new record, Electric. It's a full on dance / electronica fest, featuring tracks with titles such as Bolshy and Shouting In The Evening.
So to mark the release of this latest album, Tom asks listeners for their ultimate PSBs song selection featuring collaborators, influences, fellow acts known for extravagant live shows, plus the twosome's own back catalogue spanning three decades in the business.