Main content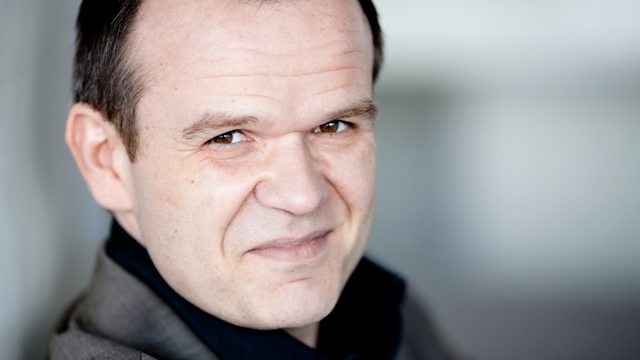 Prom 04: Les Siècles - The Rite of Spring
Prom in which Francois-Xavier Roth conducts Les Siecles. With the first period instrument performance of Stravinsky's The Rite of Spring plus music by Lully, Rameau and Delibes.
Penny Gore presents this second chance to hear Sunday night's Prom when Les Siècles and François-Xavier Roth celebrated the 100th anniversary of The Rite of Spring with a programme of French dance music from the court of Louis XIV to the Ballets Russes. Including the first ever period-instrument perfomance at the Proms of Stravinsky's earth-shattering ballet score
Presented at the Royal Albert Hall, London by Sara Mohr-Pietsch
Lully: Le bourgeois gentilhomme - overture and dances
Rameau: Les Indes galantes - dances
Delibes: Coppélia - excerpts
Massenet: Le Cid - ballet music (excerpts)
at approx 2.50pm
Stravinsky: The Rite of Spring
Les Siècles
François-Xavier Roth (conductor).