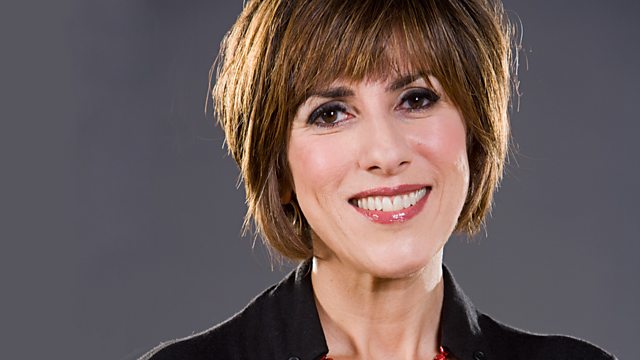 Shereen Nanjiani sits in
It's Thursday so we're at the movies. Film Critics James Kleinman and Andrea Mullaney go through some of the new releases this week. THE INTERNSHIP, NOW YOU SEE ME and THE BLING RING are the big releases included. They'll also be looking at the latest offering from director Ben Wheatley - A FIELD IN ENGLAND which is being launched on Friday on TV, DVD, CINEMA and ON-DEMAND.
Liza Mulholland and Maryann Frew - two members of the Inverness based band Dorec-a-belle talk about winning the Sunday Herald competition to find one of the lead acts for the Wickerman Festival later in July. We'll have a couple of tracks from the four piece female band, who also talk about juggling family, full-time jobs with performing and recording.
Walking with poets is the inspiration of the Royal Botanic Gardens Edinburgh. There are four residencies through the Summer in Edinburgh and the three regional gardens to enhance our encounters with nature. Poet and environmental campaigner Mandy Haggith will tell us what's happening in July. We'll also learn how to hug a tree - properly!
How you can vote to have your favourite piece of art on a billboard. Art Everywhere - could it be the biggest crowd-sourced public art show ever? Anne Ellis and Art Everywhere discuss the paintings that should be there.
Last on