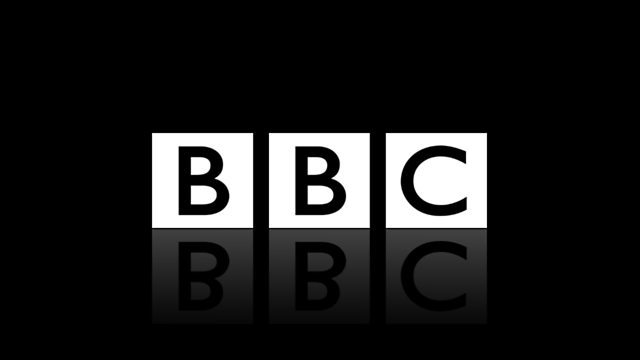 Mobile Phone Beef
Two mobile phone service providers have been going at it on Twitter. Marcus gives you the latest info on the Tesco Mobile vs o2 rap beef.
Yo Marucs! There's only one man to go to for that Sunday morning advice.
Plus, this week's Sunday Smoothie is a classic from Lil Jon, Ludacris & Usher.
Last on