Main content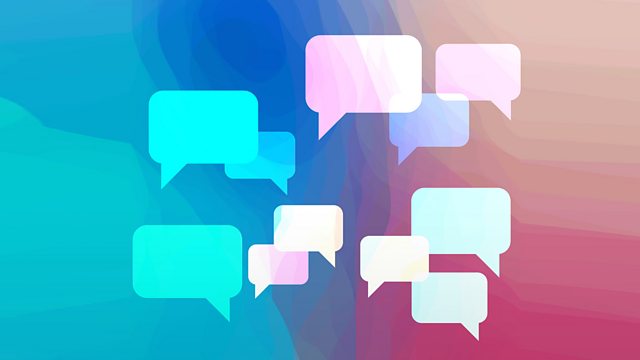 12/07/2013
Digital dismay in this week's Feedback, as we put your complaints about Ambridge Extra to Radio 4's drama commissioner. And why can't you download all BBC radio?
Last week Roger Bolton spoke to the acting editor of The Archers, Julie Beckett, about the decision to put the moment of revelation in the Matt and Lilian saga in The Archers' digital-only offshoot Ambridge Extra. After the interview aired we received a deluge of complaints - more than about the coverage of the death and funeral of Baroness Thatcher. Listeners were "incandescent" with rage about both the decision itself and the interview, which many felt offered far from adequate answers.
Given the weight of correspondence, this week Roger puts your frustrations to Jeremy Howe, commissioning editor for drama on Radio 4 and 4 Extra.
And why has the BBC removed a free piece of technology, called Radio Downloader, which allowed listeners to download and keep BBC radio programmes? The BBC has promised to offer radio downloads from 2014. But how much radio will be available and for how long? Roger speaks to Mark Friend, Head of Multi-Platform for Radio.
Is sorry the hardest word? We hear from listeners who were outraged by the comments made by BBC Radio 5 Live presenter John Inverdale about Wimbledon women's champion Marion Bartoli, during the finals coverage. But many felt his on-air apology the following day was not enough.
We like to encourage creativity from our listeners - last week a song, before that some petite prose from our Twitter followers, and this week we hear from a listener who vents their spleen not in writing, nor on the telephone, or even on Twitter, but with an inventive mash-up of last week's interview with Julie Beckett.
Producer: Will Yates
A Whistledown production for BBC Radio 4.