Main content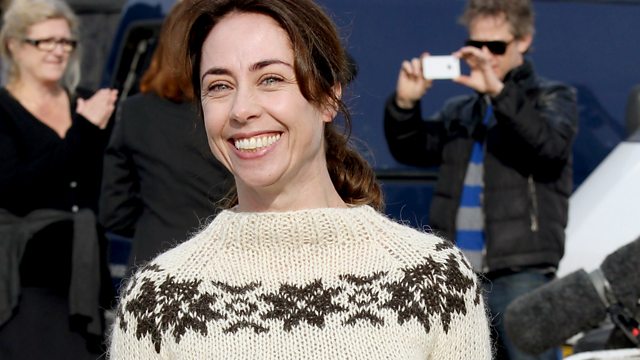 12/07/2013
Pensioners are targeted in fast-growing bank card con; why we are learning to love subtitled TV; how do foreign energy companies who operate in the UK treat their home consumers?
There's a new swindle which targets the over 75's. Criminals posing as police and bank staff are persuading victims to hand their bank card over to fake couriers.
Channel Four is enjoying tremendous success with their Sunday evening drama The Returned- the fact that it's in French and about zombies hasn't deterred two million viewers tuning in; are we losing our fear of subtitled TV.
Lyme Disease is a debilitating condition from which it is believed two to three thousand people a year in the UK are suffering in ignorance.
MySpace re-launch is hit by disappearing data.
How do foreign owned energy companies that operate in the UK treat their customers in their home markets.
Are cereals the right thing to eat at Breakfast?
How trading standards keep track of weights and measures.
The government say they are not now likely to pursue minimum alcohol pricing.
Last on

Chapters
COURIER FRAUD

The fastest growing fraud in the UK is targeting the over 75's

Duration: 06:45

SUBTITLED TV

The rise of the subtitled drama series

Duration: 08:01

LYME DISEASE

The little known but debilitating disease you can catch from a walk in the countryside

Duration: 04:22

MYSPACE

MySpace has upset its loyal users by deleting their content when it re-launched

Duration: 05:00

EURO POWER

How Foreign do owned power companies treat customers in their home countries?

Duration: 06:40

HEALTHY CEREALS

Healthy Cereals and Cereal bars – are they as good for you as you think?

Duration: 06:54

WEIGHTS AND MEASURES

Weights and measures - more intersting than you think. Geoff Bird Rrports.

Duration: 07:17

ALCOHOL PRICING

Government back peddling on minimum alcohol pricing.

Duration: 03:06

Broadcast