Main content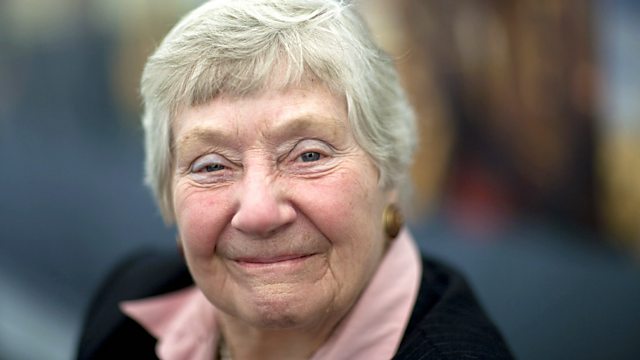 Baroness Williams of Crosby (Shirley Williams)
Peter Hennessy invites Baroness Williams of Crosby (Shirley Williams) to reflect on her life and times.
In this new series, Peter Hennessy, the leading historian of modern Britain, asks senior politicians to reflect on their life and times. In each week's conversation, he invites his guest to explore what influenced their thinking and motivated them to enter politics, their experience of events and impressions of people they knew, and their concerns for the future.
Peter's guest in this week's programme is Baroness Williams of Crosby (Shirley Williams), the former Labour Cabinet Minister, member of the 'gang of four' who founded the SDP in 1981, and who is now a member of the Liberal Democrats.
Peter's other guests in this series are the former Foreign Secretary Jack Straw, former cabinet minister Norman Tebbit, and former Labour leader Neil Kinnock.
Presenter, Peter Hennessy. Producer, Rob Shepherd.
More episodes
Previous
You are at the first episode