Main content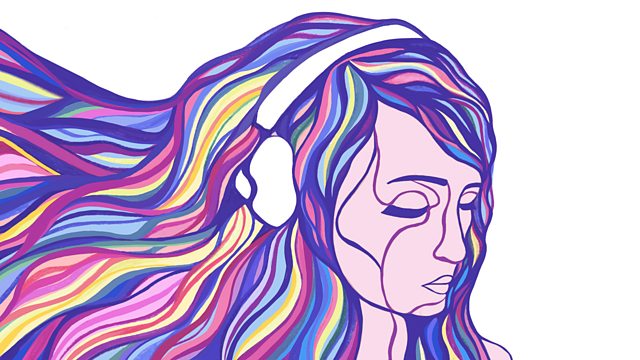 Rodrigo's Concierto de Aranjuez for Guitar
How Joaquin Rodrigo's Concierto de Aranjuez for classical guitar, written in 1939, touches people's lives. From July 2013.
Written by Joaquin Rodrigo in 1939, the Concierto de Aranjuez is a guitar classic. It was written amid the chaos of the Spanish Civil War, and in circumstances of poverty and personal tragedy. This programme explores how the piece touches and changes people's lives.
The composer's daughter Cecilia Rodrigo explains how the blind composer was inspired by the fountains and gardens of the palace of Aranjuez. Nelício Faria de Sales recounts an unforgettable performance deep inside one of Brazil's largest caves, while David B Katague remembers how the piece got him through a difficult period of separation from his family in the Philippines.
Guitarist Craig Ogden explains the magic of the piece for a performer, and actor Simon Callow recalls how hearing the piece was a formative experience for him during his schooldays, when it turned rural Berkshire into a piece of Spain.
Producer: Melvin Rickarby.
Why Sam Cooke's 'A Change Is Gonna Come' became a Civil Rights anthem