Main content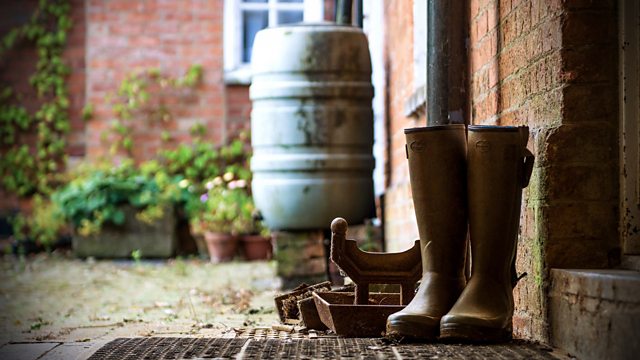 08/07/2013
Emma feels sidelined, and Susan's in a conundrum.
Susan thinks George praying is sweet but his behaviour is getting Emma down. She thought the news of William's new puppy would distract but now he's considering biblical names for the puppy!
Jennifer collars Oliver and Susan about the swishing evening. She hopes Caroline will sort out some clothes to donate and asks Susan if she could run the cloakroom.
On her first day back at work, Lilian is very terse with Brenda. She doesn't appreciate being questioned about Matt. It's none of Brenda's business. When Brenda tries to pin Lilian down she announces she's off to get her hair and nails done as a birthday treat.
Emma helps Susan sort through her clothes for the swishing event. Susan is panicking as none of her clothes are classy enough to take. Emma says that Susan should go to a charity shop and find something good enough. Susan thinks it's a great plan. It will save her embarrassment. She promises to look for something at the swishing from Sabrina for Emma.
Jennifer thinks Lilian looks tied. Lilian brushes it off, claiming she had a fabulous holiday. Matt has stayed behind to explore a property investment. Probably nothing will come of it but it's worth a punt. Jennifer wishes her a happy birthday.
Credit
| Role | Contributor |
| --- | --- |
| Producer | Julie Beckett |