Main content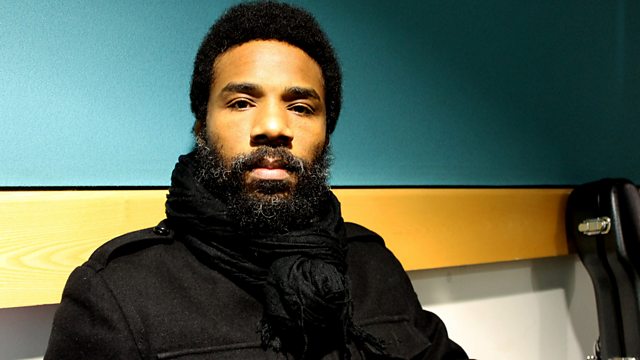 Cody ChesnuTT
Jamie plays classic jazz and new releases and features a few words from Cody ChesnuTT.
Jamie Cullum plays an hour of jazz music ranging from its heritage to its future.
This week, Jamie selects classic tracks and shares anecdotes about how he first heard them as well as explaining their significance in the world of jazz. He also features a few words from American neo-soul musician Cody ChesnuTT.
Cody talks about his love for Miles Davis and how jazz influenced a number of the tracks on his latest album, Landing On A Hundred.