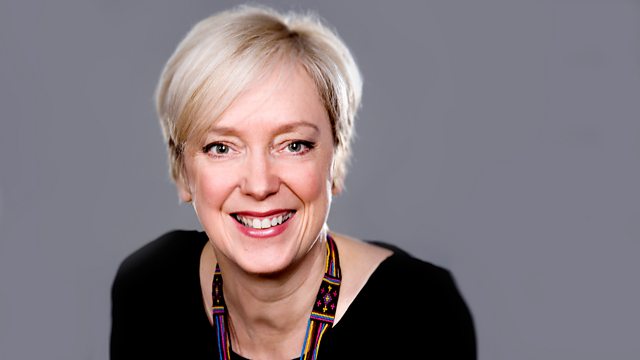 09/07/2013
Showbiz legend Mark Wynter is taking a break from Dreamboats and Petticoats rehearsals to tell us all about the show as well as regaling us with many stories from his glittering career which spans more than 50 years.
International best-selling author Edward Rutherfurd has enchanted millions of readers across the world with his sweeping, multigenerational dramas and he'll be in to talk about his latest novel 'Paris' which brings 700 years of the City of Light's history to life.
Scottish hip-hop duo Hector Bizerk drop in ahead of their T in the Park appearance for a live Culture Studio performance and will be talking about why they want to break the barriers of hip hop culture and appeal to a wider audience.
Writer Jason Holmes believes that men have not only fallen out of love with the novel but actually fear it and he'll be providing us with evidence as to how he reached this conclusion.
And literary editor of The Herald, Rosemary Goring, has made a career in reading and critiquing the efforts of many authors' efforts in fiction but she has now written her first novel 'After Flodden'. We'll find out how she judges her own piece of work.
Last on