Main content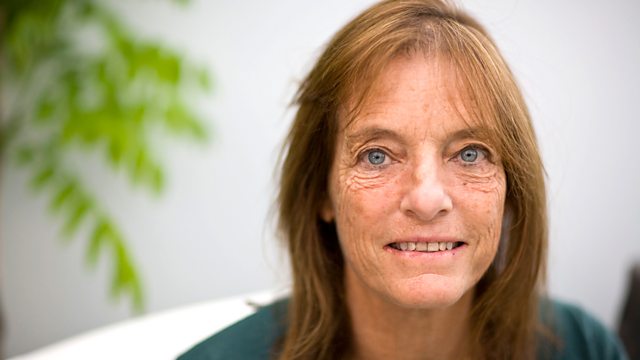 Ruth Rogers
Michael Berkeley's guest is cook and food writer Ruth Rogers. Her musical choices include an excerpt from Mozart's Don Giovanni, a contemporary opera and a Bob Dylan song.
Ruth Rogers has become one of our most celebrated cooks and best-selling food writers since she and her friend the late Rose Gray opened a modest cafe in West London more than twenty five years ago. Their modest ambition was to make the River Cafe the best Italian restaurant in the world. Since then Ruth Rogers has been instrumental in changing the way we think about Italian food in Britain.
Ruth reveals how her musical passions bring together her love of Italy, food, family, and the human voice. Her choices of music include the joyous ode to wine from Don Giovanni; a contemporary opera chosen for her husband, the architect Richard Rogers; a moving piano tribute to her late son; and a Bob Dylan song which recalls the time, growing up in Woodstock, when she turned down his invitation to watch him rehearse.