Main content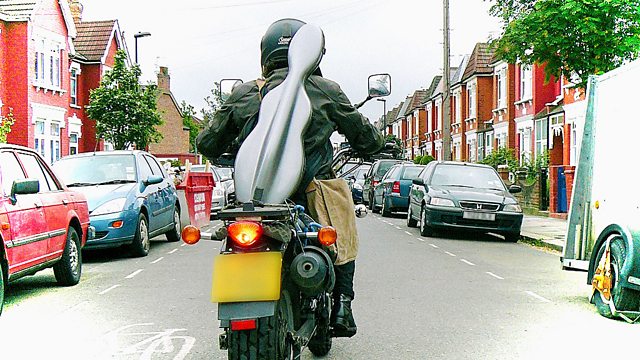 A Song of Bricks and Mortar
A feature by Nina Perry in which artists give insight into their own personal creative process and what drives them to work.
Nina Perry's composed feature A Song of Bricks and Mortar explores composition, the creative process and the art of making. It takes its inspiration from this quote by Benjamin Britten:
"Composing is like driving down a foggy road toward a house. Slowly you see more details of the house - the colour of the slates and bricks, the shape of the windows. The notes are the bricks and the mortar of the house."
Via a compositional road trip, artists in the process of creating and making give insight into their own personal creative process, and what drives them to create. Like a play within a play or a documentary that documents itself - this feature dips its toe into the infinite and timeless nature of artistic creativity as an integral part of being human.
The fear of new beginnings, the pleasure of being in flow, moments of illumination, and of being lost; the artists' relationship with the environment and their own interior landscapes are revealed by Sculptor Helaine Blumenfeld, Art Student Imran Perretta, Composer Cheryl Frances-Hoad, Choreographer and Artistic Director of Rambert Dance Company, Mark Baldwin; and a group of people with Dementia and memory problems at a Creative Arts Session run by the Arts development company Verd de gris.
Their insights are woven together with a metaphorical motorbike journey performed by violinist Oli Langford and a soundscape of specially composed music.
First broadcast 06/07/2013.
Last on
Broadcasts