Main content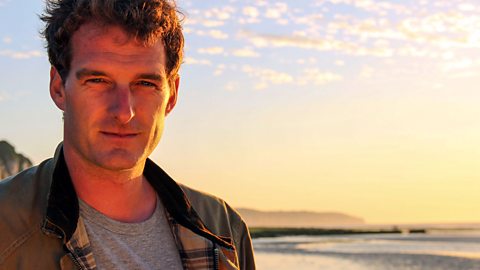 D-Day: The Last Heroes
Dan Snow examines how the Allied Forces planned and executed the D-Day landings, as surviving veterans tell the story of one of the most dramatic military operations in history.
On TV
No upcoming broadcasts
Supporting Content
Veterans' interviews

By the time D-Day arrived, Commandos Fred Walker and Roy Cadman were already old hands at beach landings.


Looking back

Bob Sales watched his best friend Captain Dick Wright die, moments after arrival on Omaha beach.


Veterans' profiles

George 'Jimmy' Green led the first wave of Americans in to Omaha beach, known as the suicide wave due to the high rate of casualties.

BBC Two - Britain's Greatest Pilot

Captain 'Winkle' Brown recounts his flying experiences and other adventures leading up to, and during the Second World War. Illustrated by archive and his own personal photos.