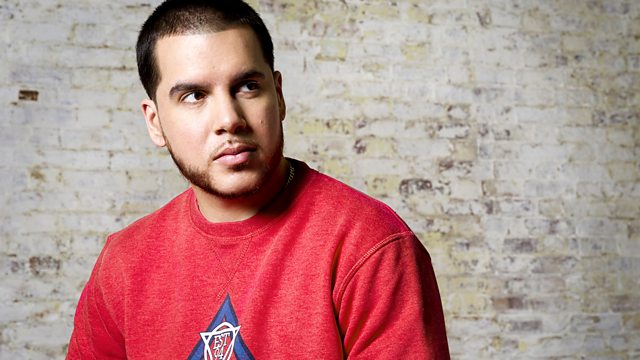 With Robin Thicke
CJ catches up with Robin Thicke after his Live Lounge and plays a game of 'Robin Thicke: Pick or Be Sick', PLUS CJ gives the Live Lounge tracks another spin!
Swedish chart topper Kim Cesarion is in for a soundcheck.
And listen back to hear Milly from unsigned music platform Milly's World take over for Xtra Talent.
Last on