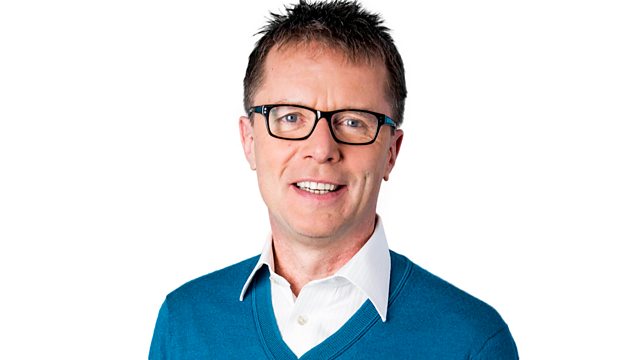 02/07/2013
The Welsh Assembley will vote today on whether to become the first country in the UK to presume people are willing to donate their organs when they die.
Ministers believe the change could lead to a 25 per cent increase in the number of transplant operations but that's disputed by some academics and religious groups.
Would the change mean more people getting the transplants they need? Would it save lives?
Or would it damage the relationship of trust between doctors and patients? Could it undermine the idea of organ donation as a gift?
Should you have to opt out of donating your organs? Nicky Campbell takes your calls.
Last on