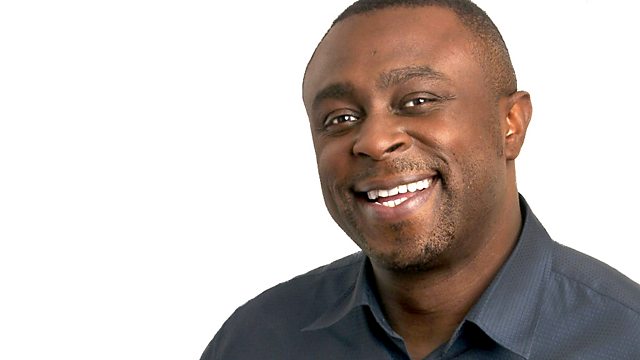 30/06/2013
On the first anniversary of President Mohammed Morsi coming to power, we talk to a reporter on the ground as tens of thousands of Egyptians gather in Tahrir Square to protest against his leadership.
The latest on the German news magazine Der Spiegel reporting that it has seen a secret document showing that US intelligence bugged EU offices.
And we find out how a museum in New Zealand may have discovered clues that could solve the mystery of the disappearance of Amelia Earhart.
Last on