Managing in a Crisis
What do you do when it all goes wrong? How to manage corporations in times of crisis is the subject under discussion by Evan Davis and his guests.
Business leaders should expect the ride sometimes to be bumpy - but what is it reasonable to expect? And what is the best way to proceed when the truly unexpected happens?
Guests
Michael Woodford, former chief executive & president, Olympus Corporation
Ann Cairns, President International Markets, Mastercard
Eddie Bensilum, Director, Regester Larkin
Producer : Rosamund Jones.
Last on
Evan Davis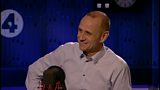 Presenter of The Bottom Line
Michael Woodford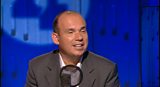 Former chief executive & president, Olympus Corporation

Ann Cairns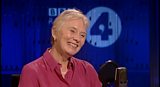 President International Markets, Mastercard
Eddie Bensilum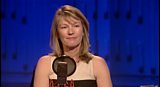 Director, Regester Larkin