Main content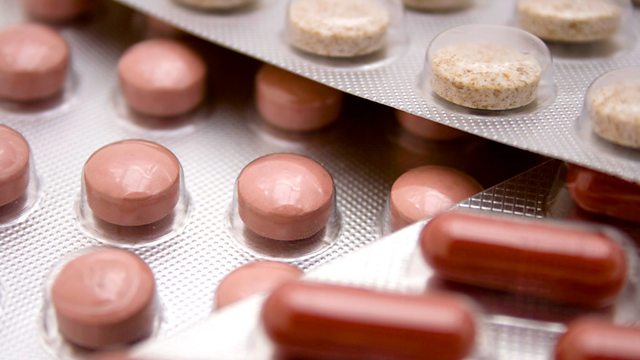 Selling customer data, vitamins, holidays without a guidebook
Aasmah Mir hears that a shortage of surveyors is making it harder to buy and sell houses. The Spanish sale season is underway, but can people afford to buy?
A shortage of surveyors is creating long waiting times for prospective housebuyers and sellers after a recent surge in the housing market. Spanish shops start a sale on July 1st as they attempt to increase people's spending. But have shoppers got the money or confidence to spend?
How widespread is data selling and data sharing by companies? Taking vitamin supplements is highest in the over 65 age group, but can they cause complications?
A new technology entrepreneur is connecting dog owners across the country with a new pet lending service. Alternatives to the guide book: "Pay-what-you-want" tours are becoming increasingly common in European cities.
Presenter: Aasmah Mir
Producer: Simon Browning.
Last on
Chapters
Surveyor shortage

There is a shortage of surveyors in London. Is the market improving?

Duration: 07:57

Electricity Theft

Thieves who steal electricity put an extra seven pounds on our energy bills each year.

Duration: 07:06

Spanish summer sales

Shops across Spain went on sale on Monday with retailers hoping everyone spends around 50€

Duration: 07:19

Pay what you want tours

How to get the most of your holiday without a guidebook – pay what you want tours.

Duration: 04:40

Data selling

How widespread is data selling by companies?

Duration: 05:56

Data selling

How widespread is data selling by companies?

Duration: 05:56

Borrow my doggy

Have you ever wanted a dog, but not quite had all the hours to commit?

Duration: 06:34

Are vitamin supplements bad?

Could vitamin supplements actually increase the risk of disease rather than reduce it?

Duration: 06:28

Islamic Economic Forum

The Islamic Economic Forum will be held in a non-muslim country for the first time.

Duration: 03:37

Mobile Phone Insurance

A fine of £2.8m has ben issued to Phones U Insurance policies.

Duration: 03:37

Broadcasts