Main content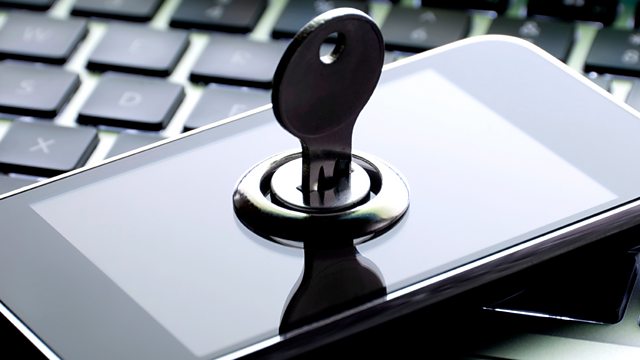 Mobile phone hackers, fear of flying, seaweed as fuel
People who are desperate to fly abroad but can't bear to step on board a plane. And could seaweed be the biofuel of the future? Consumer news with Julian Worricker.
Security experts are warning that smartphones are being targeted by criminals who hack into phones used in public places. It's claimed that emails and other personal information can be accessed. In some cases software is placed on phones to stop them working or make charges against the owner's mobile phone account.
Powering your car with seaweed sounds a fanciful idea, but scientists are farming crops at sea, to generate new kinds of biofuel.
Is it possible to cure a fear of flying? We hear from the people who are desperate to fly abroad, but can't bear to step on board a plane.
A good looking woman, the colour red and a handsome horse. What are the ingredients of a top-selling painting?
In an era of tablets, mobile phones and connectivity, what is the future for traditional tourist guidebooks?
Producer: Jonathan Hallewell
Presenter: Julian Worricker.
Last on
Chapters
M6 Tolls

How financially viable are Britain's toll roads?

Duration: 08:41

Mobile Phone Security

What are the risks of your smartphone being hacked? And how can you prevent it?

Duration: 05:50

The Rules of Art

Can you price-proof your art through sticking to Sotheby's rules?

Duration: 05:44

Fear of Flying

Can you cure a fear of flying, and if you don't fly, how can you enjoy an exotic break?

Duration: 09:33

Guidebooks

You and Yours' travel guide series begins by talking to the head of Lonely Planet

Duration: 05:11

Bad Driving

New fines are being introduced for bad driving

Duration: 04:53

Seaweed Fuel

Running your car on seaweed. Could future biofuels be grown at sea?

Duration: 09:01

Payday Loans

The Government, payday loan companies, regulators and charities have met this morning

Duration: 04:59

Broadcasts