Main content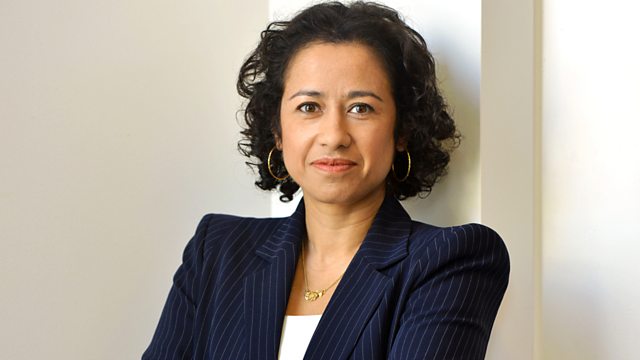 Acid Survivors Trust International
Samira Ahmed presents the Radio 4 Appeal for Acid Survivors Trust International
Reg Charity:1079290
To Give:
- Freephone 0800 404 8144
- Freepost BBC Radio 4 Appeal, mark the back of the envelope A S T I.
Acid Survivors Trust International
Every year thousands of people across the world are subjected to pre-meditated attacks with nitric, hydrochloric or sulphuric acid, thrown at the face to disfigure and blind. It causes skin tissue to melt, often exposing and sometimes dissolving the bones below. Survivors can face social isolation and permanent disfigurement.
 
The vast majority of victims are women. Refusal of marriage proposals or sexual advances, disputes over dowry payments and revenge are the reasons most often cited for attacks. Many victims fear reporting attacks due to the threat of reprisals - meaning that few perpetrators are ever brought to justice. Acid attacks therefore constitute a partially hidden form of violence against women.
 
Survivors need immediate specialist medical treatment, sanctuary (if fleeing the perpetrator), reconstructive surgery, follow up physiotherapy, counselling and long-term rehabilitation. Unfortunately, in many countries this support is simply not available.
 
Acid Survivors Trust International works globally to combat acid violence and its effects. The charity supports the treatment, care and rehabilitation of survivors, researches and documents acid attacks globally and helps survivors lobby at national and international levels to bring about legal changes to protect people from acid attacks.

Bushra (left), from Pakistan, whose story is told in the appeal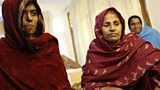 Bushra (left), from Pakistan, whose story is told in the appeal, turned down the offer of marriage from a man in her village and was attacked with acid at the age of 15. Following years of medical and psychological rehabilitation, she now provides counselling to other survivors of acid attacks and was part of a successful campaign to introduce a law specifically targeting acid violence.
Photograph by Jean Loncle
Medical Services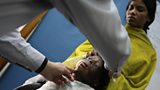 Dr Ron Hiles, one of many volunteer  reconstructive surgeons sent by Acid Survivors Trust International, examines a child victim of acid throwing in Bangladesh. Ron has personally performed over one thousand reconstructive surgery operations and trained hundreds of surgeons in Asia.
Photograph by Jean Loncle
Join our Facebook Community
The place where you can find out more about the charities you support and ask them how they are spending your donations.