Main content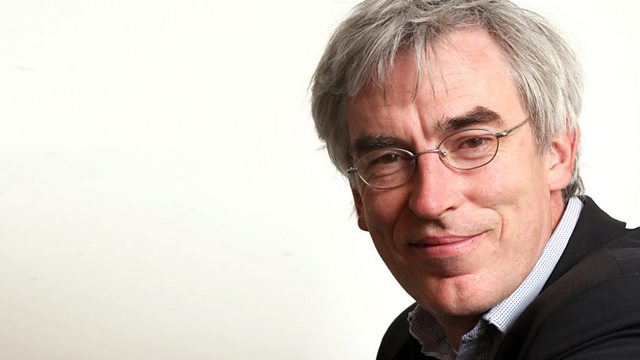 Owen Bennett Jones talks to Jake Wood
Owen Bennett-Jones talks to British soldier Jake Wood about one particular day of fighting in Afghanistan.
Owen Bennett-Jones has spent most of his BBC career reporting on armed conflict around the world. On March 2003 he was in Kuwait as the US forces began their invasion of Iraq. While talking to the American writer PJ O'Rourke, Owen said how frightened the soldiers heading into Iraq must be, but O'Rourke replied: "Well, they are off to do the most exciting thing ever known to man: going to war".
It was a striking remark. Was he glorifying war? Or just telling a truth? Since humans first started to communicate, they have been telling - and listening to - war stories. And, alongside the empathy and fellow feeling for victims, the accounts of bravery, suffering and cheating death are compelling and perhaps vicariously thrilling.
Jake Wood knows the real story of war. As a member of the Territorial Army, Jake completed 3 tours of Iraq and Afghanistan over a five-year period. In the second of two programmes for 'One To One' about the reality of war, Owen asks him about his final tour in Southern Afghanistan and about one day in particular: the 11 August 2007.
Jake was at Forward Operating Base Inkerman - a camp with mud walls in the Sangin Valley - when the Taliban attacked.
Presenter: Owen Bennett-Jones.
Producer : Perminder Khatkar.
Last on
Broadcast

9 things we learned from a One to One with Emily Maitlis