Main content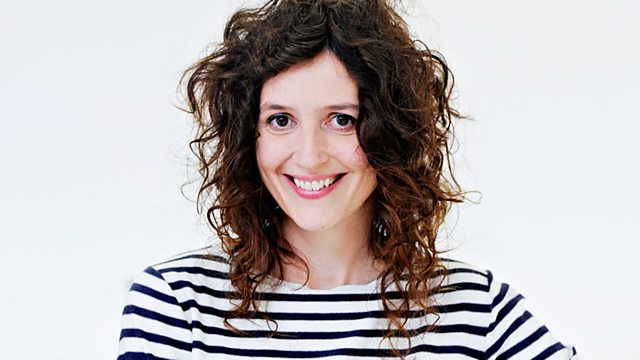 Elizabeth Stokoe
Jim Al-Khalili talks to Professor Liz Stokoe about her research analysing real-life conversations from first dates, neighbours and police interviews with suspected criminals.
Jim Al-Khalili talks to the social psychologist Liz Stokoe about her research as a conversation analyst. Her interest is in the nuances of everyday chit chat but also people going on first dates, the verbal abuse between neighbours at war as well as interviews by the Police with suspected criminals.
Liz is professor of social interaction at the University of Loughborough and her unusual approach involves collecting and analysing the fine details of hundreds of real, spontaneous conversations as a source of raw data. This is in contrast to more traditional means, used by other psychologists of finding out what people think by asking them directly using surveys and questionnaires.
Her most recent research has overturned ideas about the best ways to teach people how to communicate, negotiate or deal with confrontation. Role play using actors to stage a scenario, has been seen by many as a gold standard training device. But, Liz says there's no evidence to show that it works. Her alternative technique is based on her own scientific research and is already being widely used by different organisations from the Police to Mediation services and even hospitals, to help with doctor patient relationships.
Last on
Broadcasts

Sleep – the mystery state