Main content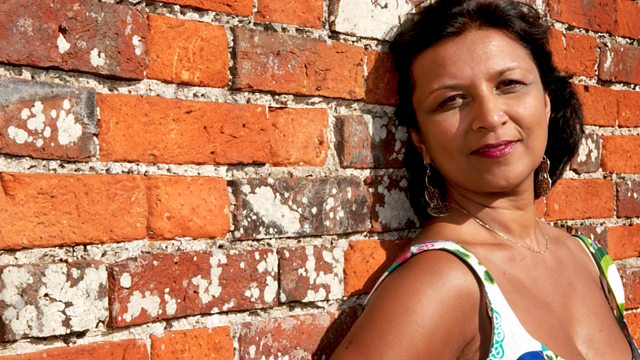 Session with Goran Bregovic
Lopa Kothari presents the latest music from around the world and a session by Sarajevo-born Goran Bregovic, considered one of the Balkans' greatest exponents of modern gypsy music.
Lopa Kothari with sounds from around the world and a session by Goran Bregovic. Born in Sarajevo, Bregovic is one of the Balkan's greatest exponents of modern gypsy music and on tonight's show he and members of his band perform an exclusive set of songs featuring on his latest album "Champagne for Gypsies".
Goran Bregovic; says, "I come from a culture that has been bypassed by opera and symphonic music. In times when Monteverdi wrote his ORFEO we were still labouring fields with oxen-driven ploughs, breeding cattle and fishing. And traditionally music was played to accompany drinking. My album "Alkohol" is a modest attempt to bridge the gap by making music that can be enjoyed and danced to with or without ALKOHOL."
From 1974 until 1989, Bregovic; played lead guitar and was the main creative force behind Bijelo Dugme (White Button). For years they stood as one of the most popular bands in SFR Yugoslavia.
These days Bregovic; performs with a large ensemble of musicians: a brass band, bagpipes, a string ensemble, a tuxedo-clad all-male choir from Belgrade, and traditional Bulgarian and Roma singers make up his 40-piece band and orchestra. Since 1998, Bregovic; has been performing all over the world with his Weddings and Funerals Orchestra which consists of 10 people in the small version or 37 in the large.