Main content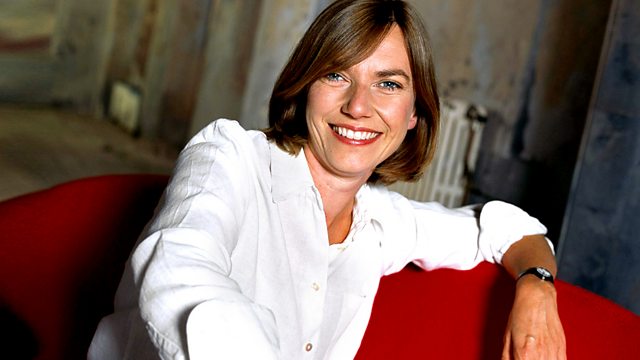 Handel - Poro, Re dell'Indie (Acts 1 and 2)
Louise Fryer presents Acts 1 and 2 of Handel's Poro, Re dell'Indie given in Basel. Plus more British symphonies: John Veale: Symphony No 3.
This week's Thursday Opera Matinee is Handel's Poro, Rè dell'Indie - Poro, King of the Indians. Louise Fryer presents the first two acts today, and you can hear the final act at 2pm tomorrow.
Written for the Royal Academy of Music and given its first performance in London in 1731, the opera is set around the time of the Indian King Poro's defeat on the banks of the Hydaspes (now known as the Jhelum) by Alexander the Great in 327BC.
This performance was recorded last year in Basel with Franco Fagioli in the title role, Veronica Cangemi as his wife Cleofide, James Gilchrist as Alexander the Great and conductor Enrico Onofri.
Plus we continue Afternoon on 3's season of British symphonies with John Veale's Third Symphony, completed in 2003 and recorded shortly before Veale's death in 2006 by the BBC Concert Orchestra and conductor Barry Wordsworth.
Handel: Poro, Rè dell'Indie, HWV 28 - Acts I & II
Poro, Indian King ..... Franco Fagioli (countertenor)
Erissena, Poro's sister ..... Sonia Prina (contralto)
Gandarte, Erissena's lover ..... Kristina Hammarström (contralto)
Cleofide, Poro's wife ..... Veronica Cangemi (soprano)
Alessandro, King of Macedonia ..... James Gilchrist (tenor)
Timagene, Alexander's general ..... David Wilson-Johnson (bass)
Basel Chamber Orchestra
Enrico Onofri (conductor)
3.55pm
John Veale: Symphony no. 3
BBC Concert Orchestra,
Barry Wordsworth (conductor).