Main content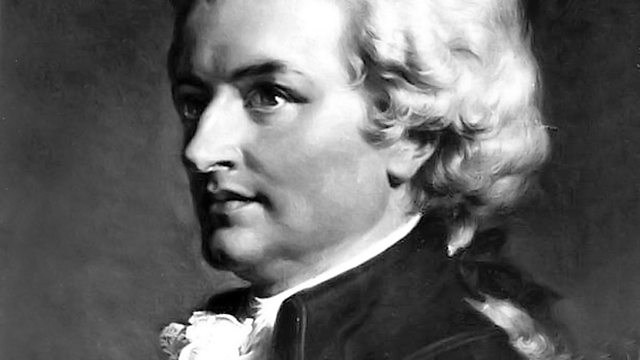 A recital given at the 2013 Hay Festival by the Gould Piano Trio. Mozart: Trio in B flat for piano, violin and cello, K502. Arensky: Piano Trio No 1 In D minor, Op 32.
In a recital from St Mary's Church at Hay-on-Wye, the Gould Piano Trio perform Mozart's Trio K502, which shows no sign of being written just a few days after the death of the composer's second child. Also performed is the Piano Trio No.1 by Anton Arensky; an eclectic work with hints of Mendelssohn and Tchaikovsy which, despite Rimsky-Korsakov's predictions that Arensky's music would disappear without trace, has remained a favourite in this genre.
Lucy Gould, violin
Alice Neary, cello
Benjamin Frith, piano
Mozart Trio for piano, violin and cello in B flat, K502
Arensky Piano Trio No. 1 In D minor Op.32.