Main content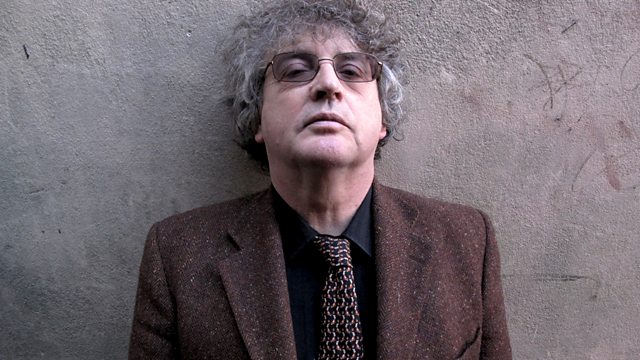 Paul Muldoon
As part of as season featuring British music, poet Paul Muldoon introduces his personal musical choices. Including Lou Reed, Stravinsky, Mark-Anthony Turnage and Donnacha Dennehy.
As part of British music season on Radio 3, poets from across the country talk about their musical passions with Michael Berkeley.
Paul Muldoon, born and raised in Northern Ireland, is one of our most distinguished poets, having won the Pulitzer, TS Eliot and Irish Times Prizes. In this programme he celebrates his Northern Irish roots in music and poetry, and discusses his fascination with the place where popular and serious music meet.
For five years he was professor of poetry at Oxford, and he now teaches at Princeton University in the USA, where he is writing libretti and goes to as many rock gigs as possible.
Paul's choices include Lou Reed singing Kurt Weill, music from Stravinsky, Mark-Anthony Turnage and Irish composer Donnacha Dennehy, and a Metallica song played on four cellos.