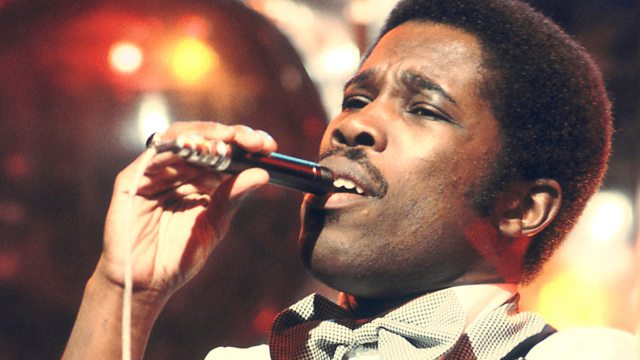 Love on Delivery
Johnnie Walker celebrates the decade of Fletcher, Godber and Mackay.
This week he's joined by the R&B singer Billy Ocean, one of Britain's most successful pop exports in the late seventies and eighties. Originally releasing music as Les Charles and working as a tailor on Savile Row, he burst onto the scene with the No. 2 hit Love Really Hurts Without You in 1976.
Together with Johnnie he'll cover the beginnings of his musical career, what happened when he got the sack from his tailoring job and how his mum felt when she saw him on Top Of The Pops.
Also on the show another classic single will be loaded into Johnnie's Jukebox, and memories of Carly Simon in the seventies will be provided courtesy of the BBC archive as she celebrates her birthday.
Last on