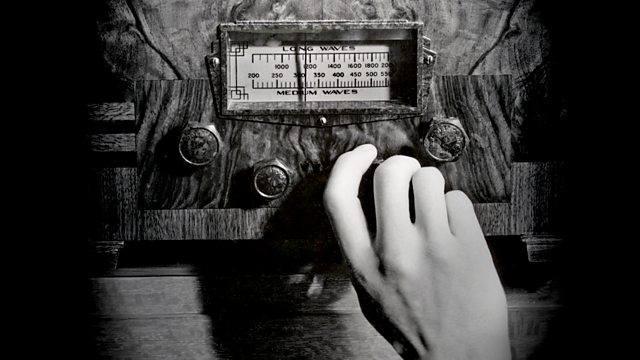 Writers and Radio
Susannah Clapp talks to authors born in the late 1940s and early 1950s - the last to grow up in the radio age - about what they listened to on the wireless. From June 2013.
This is the last era of radio-age writers. Authors born in the Forties and the early Fifties grew up with radio not TV; the BBC for them was a thing of sounds and voices, rather than of pictures. Susannah Clapp, of that generation, asks them what they heard and presents an archive essay talking to writers and listening, via the archive, to what they listened to and exploring the effect it had on their work.
With Richard Holmes, Andrew Motion, Alan Hollingshurst, Posy Simmonds and others. Producer: Tim Dee.