Main content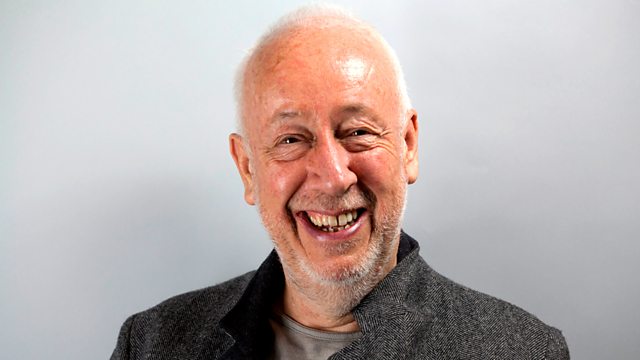 Will Gompertz meets Martin Mills, co-founder and co-owner of independent music powerhouse the Beggars Group.
As part of Radio 4's Year of Culture initiative, the BBC Arts Editor Will Gompertz meets the cultural entrepreneurs who are shaping our lives and defining the very spirit of our age.
These are not Turner Prize winners or the recipients of grants from the Arts Council or the Lottery Fund. These are the people behind the scenes, pulling the strings and plotting a path of consumer-driven success. They are the designers of the latest 'must have' piece of technology or clothing, the brains behind an artist's development, and the tastemakers that know what will work at the box office and what will sell on the high street. Their impact goes beyond mere commerce, it shapes contemporary culture. They are the Zeitgeisters and it's about time we met them.
Programme 2. Martin Mills - who, as the co-founder and co-owner of the Beggar's Group, has been at the forefront of British independent music since the the 1970s. The Group's labels include XL Recordings, 4AD, Matador and Rough Trade and the artists who have graced their books range from Adele to Radiohead, from the Lurkers to the Savages, from the White Stripes to Gary Numan, and from Dizzee Rascal to The xx. Having grown Beggars into what is now possibly the world's most influential independent music group, Martin Mills is less a Zeitgeister (of the moment) and more a true survivor (at the forefront of decades of moments). But what exactly makes this shy and thoughtful man - more tortoise than hare - tick? How does he maintain his hold over this organisation and what drives him on, as his influence on the industry continues to grow.
Producer: Paul Kobrak.