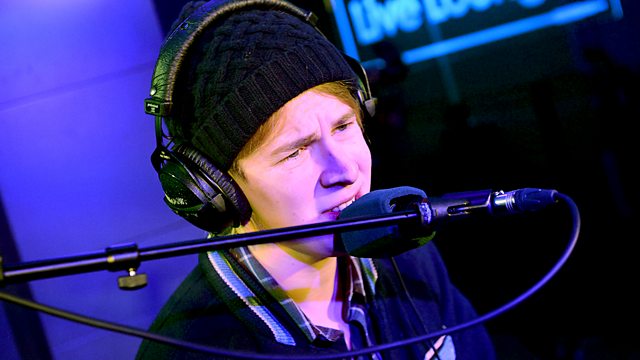 Tom Odell
Tom Odell picks the music and has a go at being a Radio 1 DJ.
Tom tell us about how he wrote Another Love in about 5 minutes, some secrets behind his new album and how he used to share a studio space with Naughty Boy.
We also find out how many pianos he broke recording Long Way Down and why Jake Bugg reminds him of Hummus.
Last on