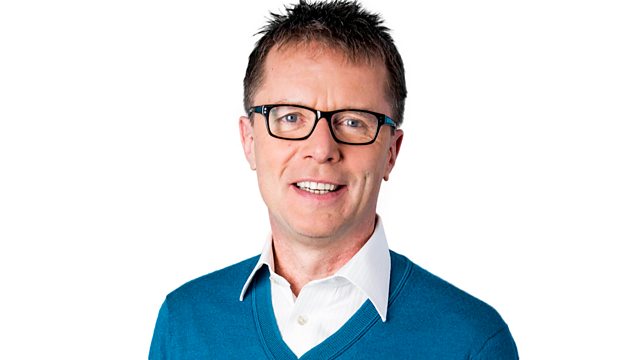 19/06/2013
Guiding without God - is it a good idea?
New Girl Guides will no longer have to pledge their devotion to God when they join up - after the phrase 'to love my God' has been dropped from the promise.
Those behind the move say it will make the organisation 'more inclusive' -- with new guides now being asked to "be true to myself and develop my beliefs".
So, is dropping God from the pledge the right move? Making guides more open, inclusive and relevant to modern Britain? Or does it just reflect a rise of secularism that's eroding long held traditions?
Last on