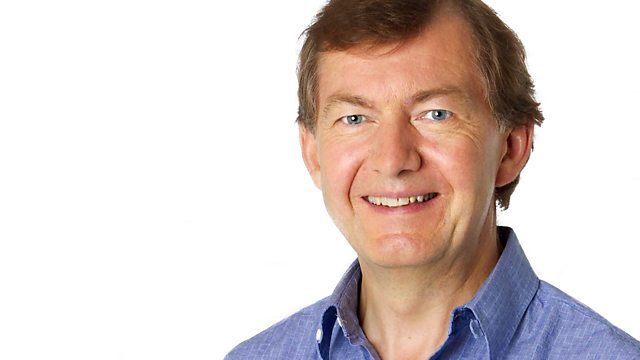 19/06/2013
After 12 years of conflict, the United States will open direct peace talks with the Taliban in the next few days. We get the views of the former EU envoy to Afghanistan, Michael Semple, and Dr. Harlan Ullman, one of the originators of the US military's "shock and awe" doctrine.
5 Live's Shelagh Fogarty and Phil Mackie have spent this week in Jordan at the Zataari refugee camp and they share their experiences.
The FBI thinks it's close to discovering the body of Teamsters Union Boss, Jimmy Hoffa, nearly 38 years after he disappeared. Hoffa's biographer tells Up All Night about the man, and the rumours surrounding his disappearance.
Two men separated by continents and decades are caught up in events of the past. We hear the story of how a 98 year old man in Hungary has been charged with war crimes dating back to the Second World War, and why an Argentine judge is being extradited from Chile to answer questions about his role in the "Dirty War" between 1976 and 1983.
Plus we get the reaction Stateside as a former Hollywood stunt double - and British Gladiators champion - becomes the first person to sue News Corp - and its subsidiary News International - on phone hacking charges in California.
Last on