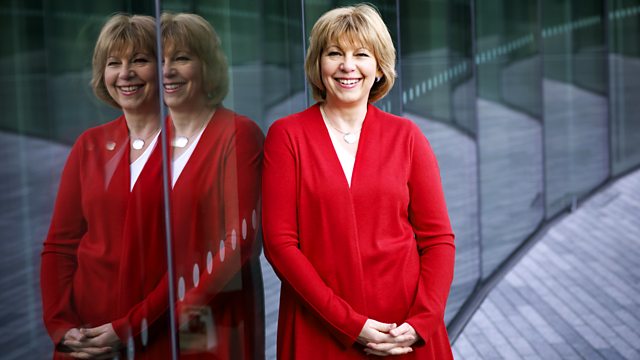 Verdi - Aroldo
Penny Gore presents Thursday Opera Matinee as part of Verdi 200: Radio 3's celebration of the bicentenary of Verdi's birth, featuring broadcasts of every one of his operas. Today there's a chance to hear a real rarity - Aroldo, a reworking of Stiffelio, with Gianfranco Cecchele in the title role, Montserrat Caballe as Mina and Juan Pons as Egberto - and a Radio 3 opera guide download to Aroldo.
After the opera, there's more brass band music from this week's featured event, the 2013 RNCM Festival of Brass, marking another anniversary - the centenary of the birth of Benjamin Britten.
Verdi: Aroldo
Mina ..... Montserrat Caballe (soprano)
Aroldo ..... Gianfranco Cecchele (tenor)
Briano ..... Louis Lebherz (bass)
Egberto ..... Juan Pons (baritone)
Godvino ..... Vincenzo Manno (tenor)
Enrico ..... Paul Rogers (tenor)
Elena ..... Marianna Busching (mezzo-soprano)
Oratorio Society of New York,
Westchester Choral Society,
Opera Orchestra of New York,
Eve Queler (conductor).
4.15pm
Britten (arr. Hindmarsh): Occasional Overture (world premiere of a new version)
Foden's Band,
Russell Gray (conductor).
Last on