Main content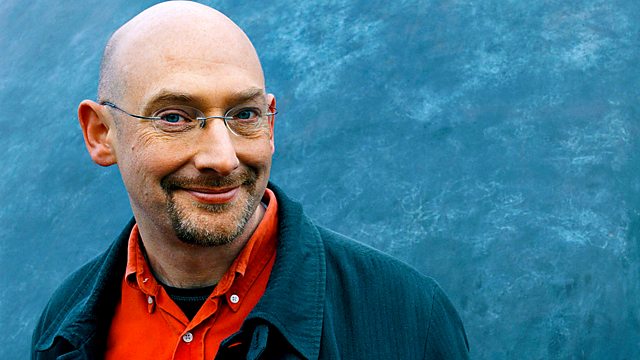 MRC; Snails; Applause
Quentin Cooper looks back at 100 years work of the MRC. Plus how snails travelled from the Pyrenees to Ireland, and the nature of applause.
The advent of the randomised clinical trial (RCT) helped transform clinical decision making from subjective anecdotal pronouncements to evidence-based choices. To mark the 100th anniversary of the UK's Medical Research Council, Quentin Cooper is joined by Dr Catherine Elliott and Professor Andrew Nunn, both from the MRC, to reflect on the first such trial, and its subsequent ramifications, pioneered by the MRC's Sir Austin Bradford Hill for the treatment of TB.
The ecology of Ireland is subtly different to Britain's. It's long been known that certain species of animal and plant - such as the strawberry tree - exist in Ireland and the Mediterranean, but are not found in Britain. Now, geneticists at the University of Nottingham have confirmed a unique and close relationship between the snails of Ireland and those of a small region in the Pyrenees. As Dr. Angus Davison suggests, it raises the possibility that these snails were brought directly to Ireland by a single voyager, perhaps in the bilges of a trading boat, some 8000 years ago by-passing the British mainland.
When the curtain falls, what determines the length of the rapturous ovation? Is it really all to do with the quality of the show? Or could it be down to other, unrelated factors? Latest research suggests that the quality of his performance will have less impact than social pressure. Behavioural researcher Dr Richard Mann, from Uppsala University explains why and also what the wider implications of his studies of applause might mean.
The producer is Ania Lichtarowicz.
Last on

Perspectives on the impact of the first randomised clinical trials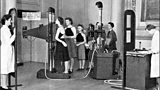 Pioneering work in the treatment of TB set the gold standard for future clinical trials<?xml:namespace prefix = o ns = "urn:schemas-microsoft-com:office:office" />
Picture supplied by: Rushden Heritage
Positioner and control table operator stand behind protective screens.A survey in progress.

A snail's tale of travels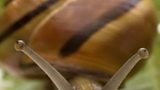 Stone-age hitchhiker?
Infectious Applause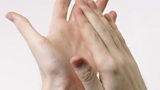 The final curtain - but what drives the applause?
Photo by: Evan-Amos
Broadcasts