Main content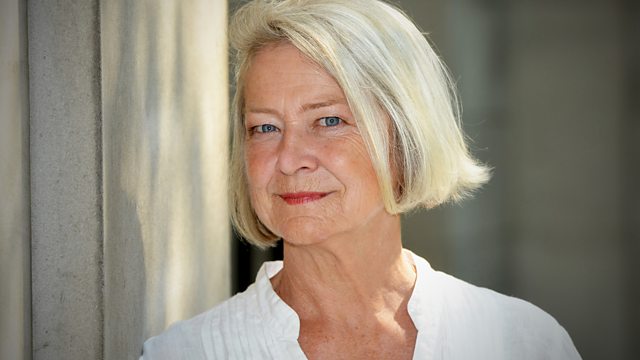 Discontent on the Nile
Tourism in turmoil in Egypt, and other despatches from BBC correspondents in Romania, Lebanon, California and Ireland, presented by Kate Adie.
'Everything is worse after the revolution' - tourism workers along the River Nile in Egypt tell Matthew Teller about the turmoil in their industry. Tessa Dunlop returns to Romania to see if the lot of orphans there has improved in the last twenty years. How some refugees from the fighting in Syria are finding a warm welcome in Hezbollah communities in northern Lebanon - Sakhr Al-Makhadhi explains. Alastair Leithead meets the Yurock tribe in northern California -- an ancient people in modern America. And why Andy Martin found the huge police presence at the G8 gathering of world leaders in Ireland distinctly disarming.
The programme is produced by Tony Grant.