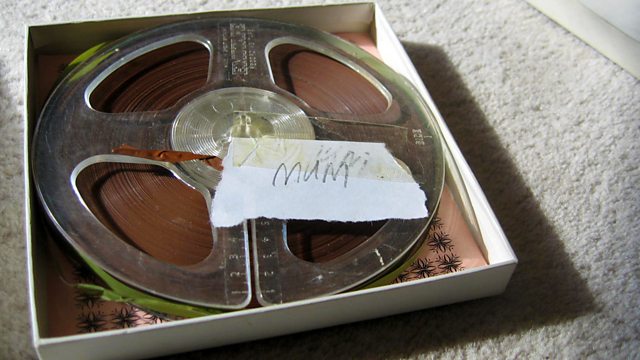 It's Just Where I Put My Words: A Voice Remembered
The artist Sebastiane Hegarty explores voice, recording and memory in a sound portrait of his mother, who died in 2011. For more than four decades, Sebastiane made tapes of their time together, from a coin operated record booth in Liverpool in the late 1960s to their final recorded conversation in a care home. His mother became an essential part of his sound field, a voice and character woven into his work. This programme is a new piece, a journey with a voice through selected recordings and sound pieces. And, as he goes through his audio snapshots, Sebastiane turns to Camera Lucida, Roland Barthes' final book, in which the author contemplates photographs of his recently deceased mother. Failing to find "the truth of the face I had loved", Barthes ends up questioning the ability of photographs to "speak". But in his recordings, Sebastiane suggests, he does find his mother, her essence, in "the hesitations, inflections, stutters and errors."
Producer: Chris Ledgard.
Last on