Main content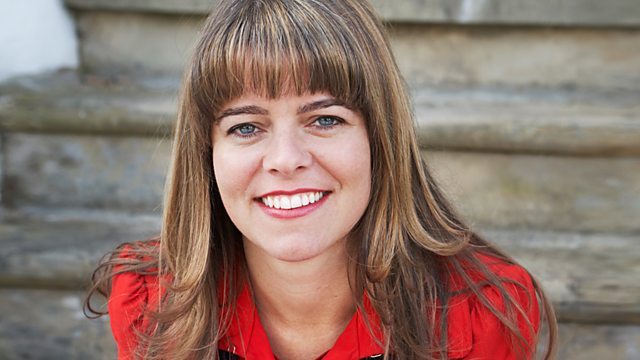 Ageless Psychiatry; From DNA to the Brain; Recipe of Life
Do older people want or need specialist mental health services? Claudia Hammond investigates. A London-based Vietnamese community has developed a recipe to prevent homesickness.
The introduction of the equality act has focussed attention on mental health services for older people. Sixty five used to be the cut off point for adult services, after which people were referred to old age psychiatry departments. Now though there is a trend towards ageless psychiatry and a one size fits all service. As the Baby Boomers hit sixty five is this a welcome move or will it lead to a loss of expertise and worsening services?
Understanding the structure of DNA has revolutionised how neuroscientists understand the brain, and a new exhibition "photo-51 From DNA to the Brain" at the Kings Cultural Institute celebrates the impact of DNA on neuroscience. The work will feature three artists: photographers Christine Donnier Vallentin and Marcus Lyon and glass sculptor Shelley James.
Recipes for Life is a project where Vietnamese people with mental health problems meet once a week to cook together and they have developed a recipe to protect themselves from homesickness.
Chapters
Ageless Psychiatry

Do older people need or want separate mental health services?

Duration: 10:18

"Photo-51 From DNA to the brain"

A new arts science collaboration looks at the role of DNA in understanding the brain.

Duration: 08:54

Recipe of Life

London's Vietnamese community have devised a recipe to prevent homesickness.

Duration: 07:38

The Post Synaptic Forest

Photo credit: Marcus Lyon