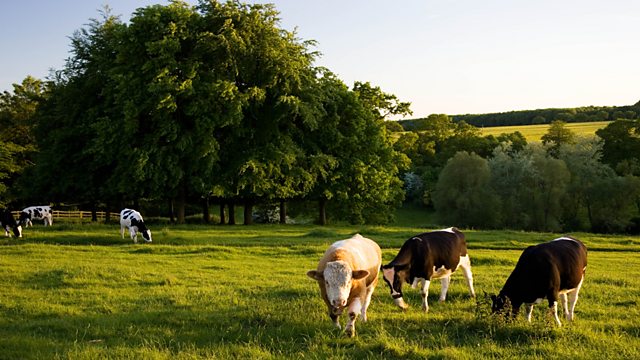 18/06/2013
Illegal sports like badger baiting and hare coursing affect both animals and people living in the countryside. Can police successfully tackle it? Farming Today travels to Lincolnshire to hear the results of one police operation in the area.
The unusual recent weather patterns have had an effect on barn owl populations, but one project in Somerset is seeing farmers and conservationists work hand in hand to help them. Meanwhile, meteorologists are gathering for their own meeting at the Met Office today, to try and get to the bottom of our recent bad weather.
Presented by Anna Hill. Produced by Datshiane Navanayagam.
Last on
Eight things we've learned from 80 years of Farming Today