Main content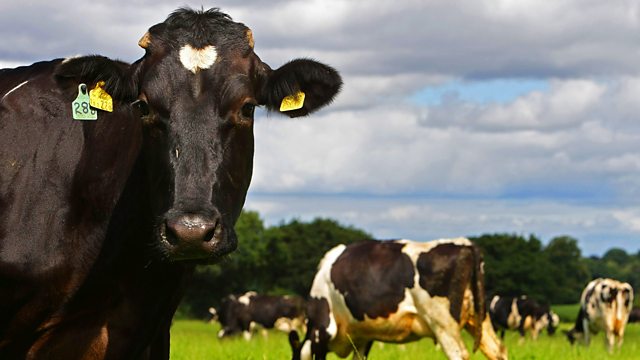 16/06/2013
The UK pig herd has halved in 15 years, as farmers' costs have outstripped profits. Charlotte Smith visits the Blant family, while the last pigs leave their Nottinghamshire farm.
The Blant family have lived and breathed pig farming for 43 years, but after making a loss of £55,000 last year they have decided to leave the industry. Charlotte Smith meets them as the last pigs leave and silence descends over their Nottinghamshire farm. Their decision reflects the continuing contraction in UK pig farming, over the last 15 years the UK breeding herd has halved. Richard and Julia Blant share how pig farming has shaped their lives, and their son Simon tells Charlotte about his future business plans.
Presented by Charlotte Smith. Produced by Sarah Swadling.