Main content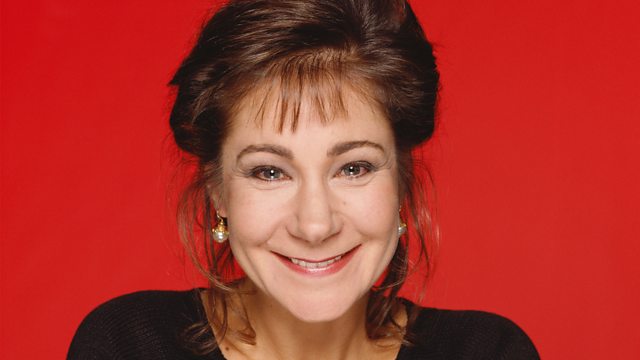 In a rare moment, Miss Callaghan apologises to her ex, lovestruck pupil Roy. Starring Martin Clunes. From February 1993.
Roy is temporarily distracted from his obsession with Jane by Dick's rapid descent into alcoholism - and the sudden appearance of Elsa's ex-husband.
However, a night of unbridled passion with Jane looks increasingly likely...
Tony Bagley's romantic comedy drama serial with a twist.
Starring Zoe Wanamaker as Miss Callaghan, Martin Clunes as Roy Hitchcock, Toyah Wilcox as Elsa, David Troughton as Mr Say, Nicky Henson as Chad, Geoff McGivern as Dick, David Holt as Chris, Linda Polan as Charlotte, Jonathan Adams as Eric, Philip Anthony as Martin, John Baddeley as Phil and Matthew Morgan as the Waiter.
Producer: Paul Schlesinger:
First broadcast on BBC Radio 4 in February 1993.