Main content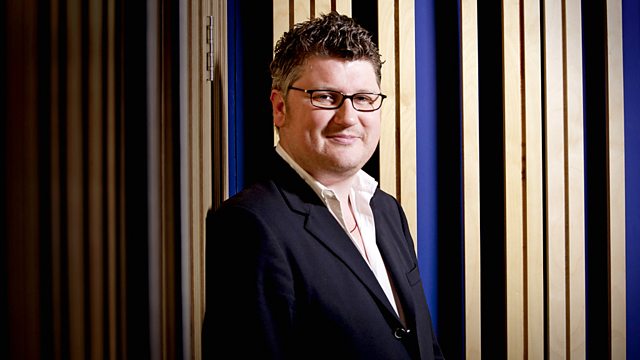 08/06/2013
Tom Service presents the world premiere of a work by Brian Ferneyhough. Robert Worby talks to the composer about his Sonatas for String Quartet. Plus a tribute to Henri Dutilleux.
Tom Service presents new music by Brian Ferneyhough and Benedict Mason as part of Radio 3's celebration of British Music, in recordings made at last year's Festival d'Automne in Paris. And in the first of four interviews with British composers turning 70 this year, Ferneyhough talks to Robert Worby about his early landmark score Sonatas for String Quartet and the ways in which it pointed to his later works.
And we pay tribute to the great French composer, Henri Dutilleux who died towards the end of last month at the age of ninety seven. His haunting orchestral work Timbres, espace, movement is inspired by a Van Gogh's "The Starry Night." As the artist wrote at the time of painting it: "I have a terrible need for religion. And so I go outside at night and paint the stars."
Clips

Stockhausen's Gruppen – What's the Big Deal?