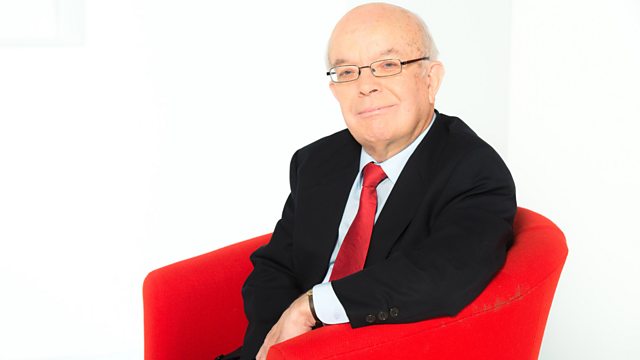 09/06/2013
Following the tragic events in Woolwich, Roy Jenkins and guests debate whether multiculturalism has failed in Britain.
Last on
Has Multiculturism Failed in Britain?
Attacks on mosques and Muslim community centres in the past fortnight have been the ugliest and most dramatic responses to the murder on a Woolwich street of Drummer Lee Rigby. 
For some people, they've also provided just the latest illustration of a truth they deem self-evident - that a multi-cultural Britain is a more divided Britain and a more dangerous one. 
Is that true?   Is multiculturalism an experiment that's failed?   Whatever the experience in other places, was the hope of pulling it off here always a forlorn one?   And what's at stake for those who fear the complete subversion of traditional beliefs. 
Joining Roy Jenkins are Dr. Usama Hasan, Senior Researcher at the Quilliam Foundation, the world's first counter-extremism think tank; Michael Nazir-Ali, former Bishop of Rochester, who  has both a Christian and a Muslim family background and has written extensively of his fears radical Islam; and the Rev. Aled Edwards, who among other things is Secretary of the Interfaith Council of Wales and Chair of the Welsh Migration Partnership.