Main content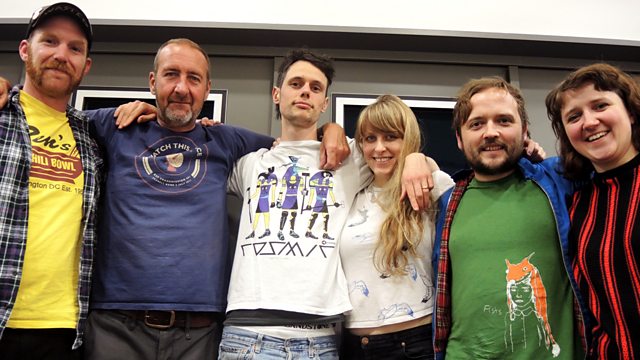 Fists
Marc has Nottingham band Fists in session, live as you like.
Nottingham band Fists are live as you like in session - they are new to us we are excited. Theresa, Angi, Pete, Dave and James are Fists.
The new album Phantasm is released in July and was produced by Rory Brattwell (The Vaccines, Male Bonding and Veronica Falls) at Lightship95, the floating studio on the Thames.
So we can't wait to hear all about it - bring it on.